Clients.
We deliver the right candidate for the right position from our quality approved talent bank, combining our industry expertise and resourcing knowledge to provide a specialist service to employers.
We know the details and we have the knowledge, and we perhaps ask the questions others don't. That's why we have the deepest understanding of how to recruit in this specialist niche.
As well as core recruitment our mission is to help you retain and engage with your current team. With a range of value add services our Talent Support Package with provide you with Motivational Check-In forms, Performance Review templates, Leadership Adjustment Wheel, Employee Engagement Surveys and detailed Job Descriptions.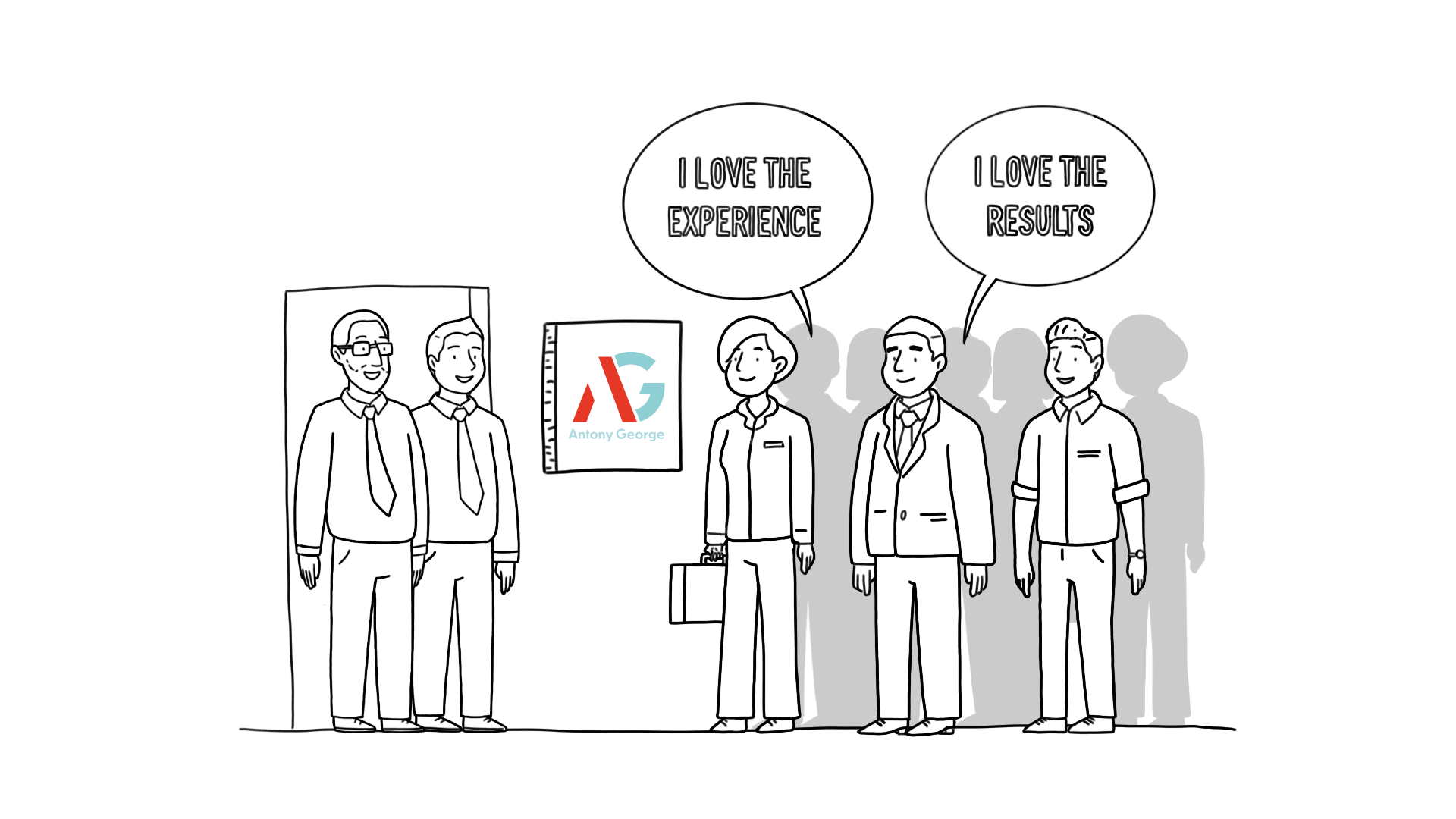 Afterall, any recruiter can have the names and numbers, but not everyone has the relationships and added value that this business has.
That's Antony George, relentlessly positive recruitment.
Our Services
"I have been particularly impressed with Lewis Byford and his team at AG Recruits who have been very active , resulting in taking on our first positive Wealth Adviser who is both local to us and also hugely experienced, specialising in Pensions principally but also have the experience of conducting Seminars , an area we wish to move into as soon as we can ."